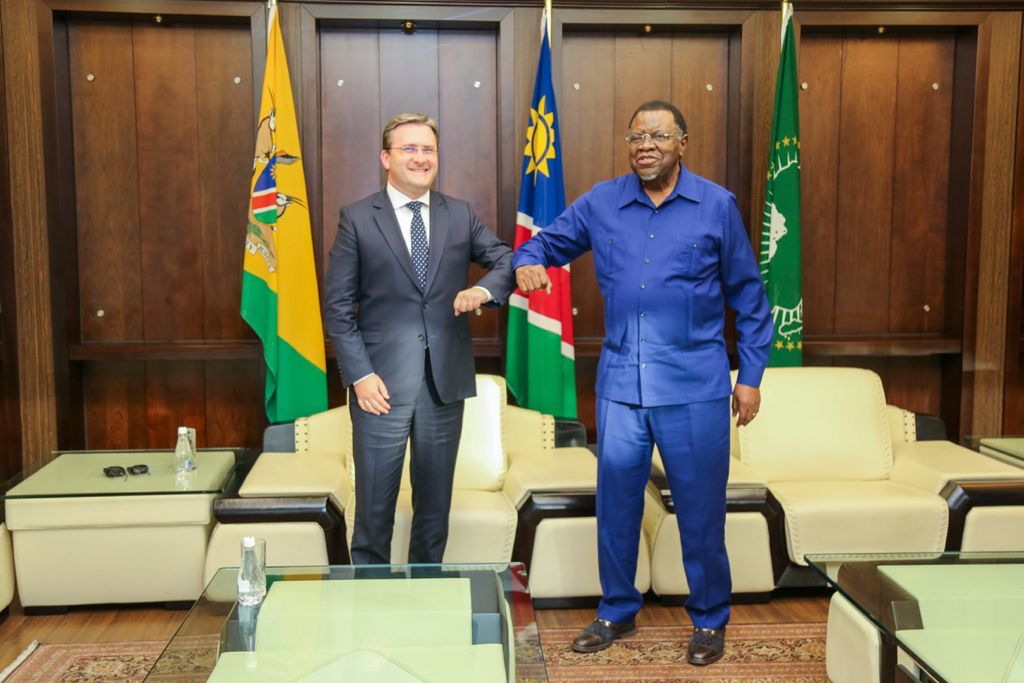 The Minister of Foreign Affairs of Serbia, Nikola Selaković, met today with the President of Namibia, Hage Geingob, and stated that our two countries are bound by traditional friendship and mutual support.
On that occasion, the head of Serbian diplomacy pointed out that Serbia is interested in comprehensively improving the political dialogue through the exchange of visits at a high level.
Selaković expressed gratitude for Namibia's support for Serbia's territorial integrity and sovereignty, emphasizing that the two countries have a mutual interest in cooperating at the multilateral level.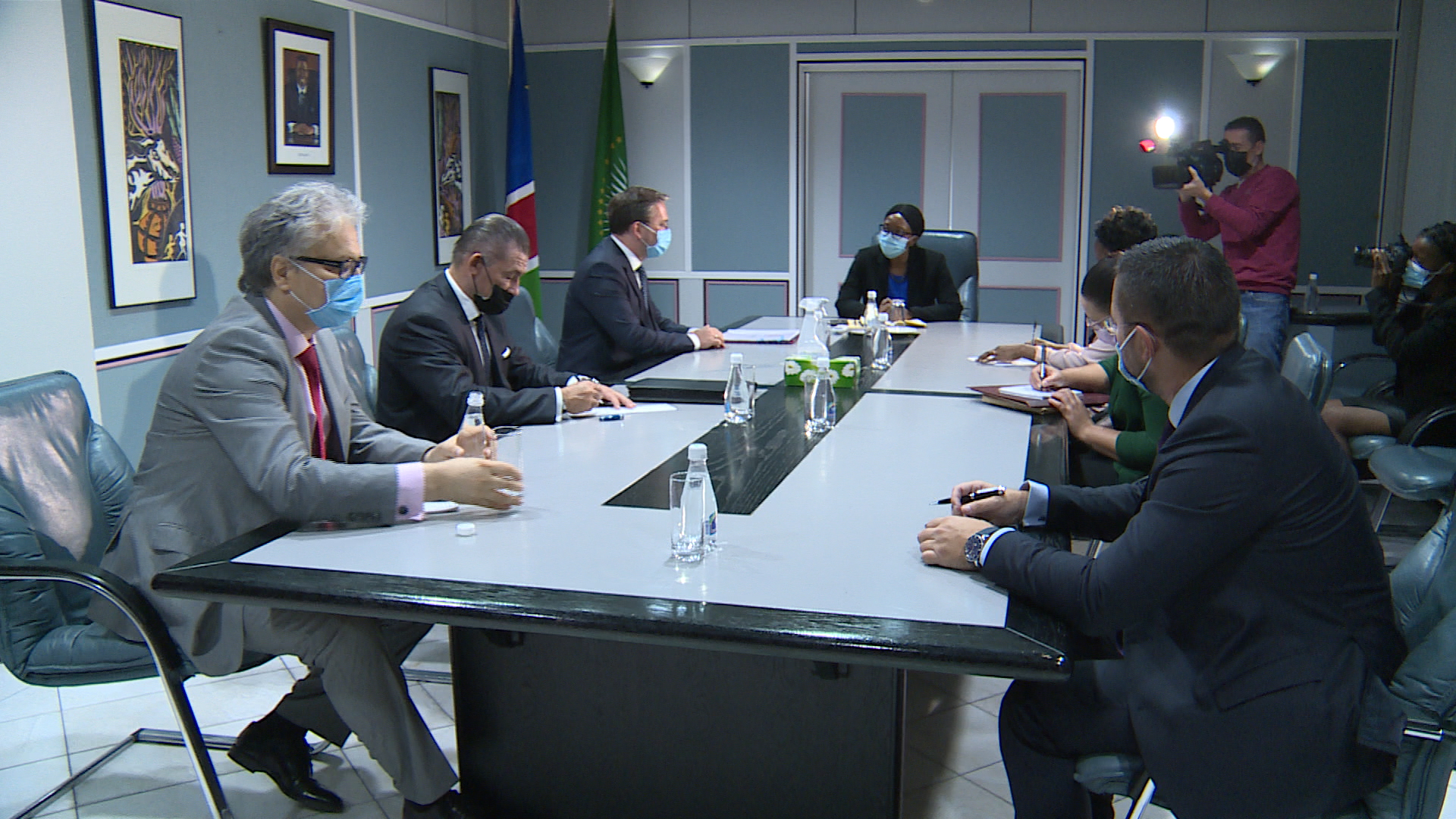 The interlocutors stated that there is a common interest in improving economic cooperation, and Minister Selaković said that Serbian companies are ready to return to the African continent after a long time, and that economic relations between Serbia and Namibia can be significantly improved in many areas such as infrastructure, agriculture, mining, pharmacy…
Minister Selaković informed President Geingob about the upcoming celebration of the 60th anniversary of the first conference of the Non-Aligned Movement in Belgrade, expressing expectation that the head of diplomacy of Namibia will be a guest of Serbia on that occasion.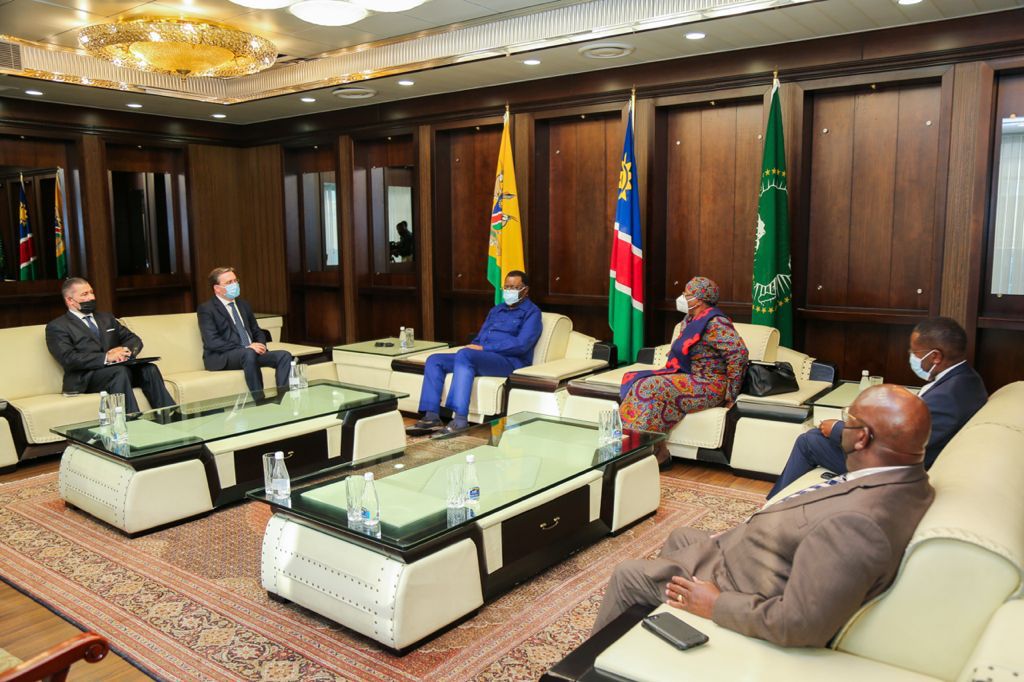 Minister Selaković also met today with the Prime Minister of Namibia, Saara Kuugongelwa-Amadhila, with whom he discussed a number of topics of common interest for the two countries.
Selaković conveyed the regret of Serbia and its citizens because of the lives taken by the epidemic of corona virus in Namibia, and expressed hope that the Serbian donation of vaccines against covid will to some extent alleviate the epidemiological situation in this friendly African country.
The Prime Minister and the President of Namibia expressed gratitude for the Serbian donation of vaccines.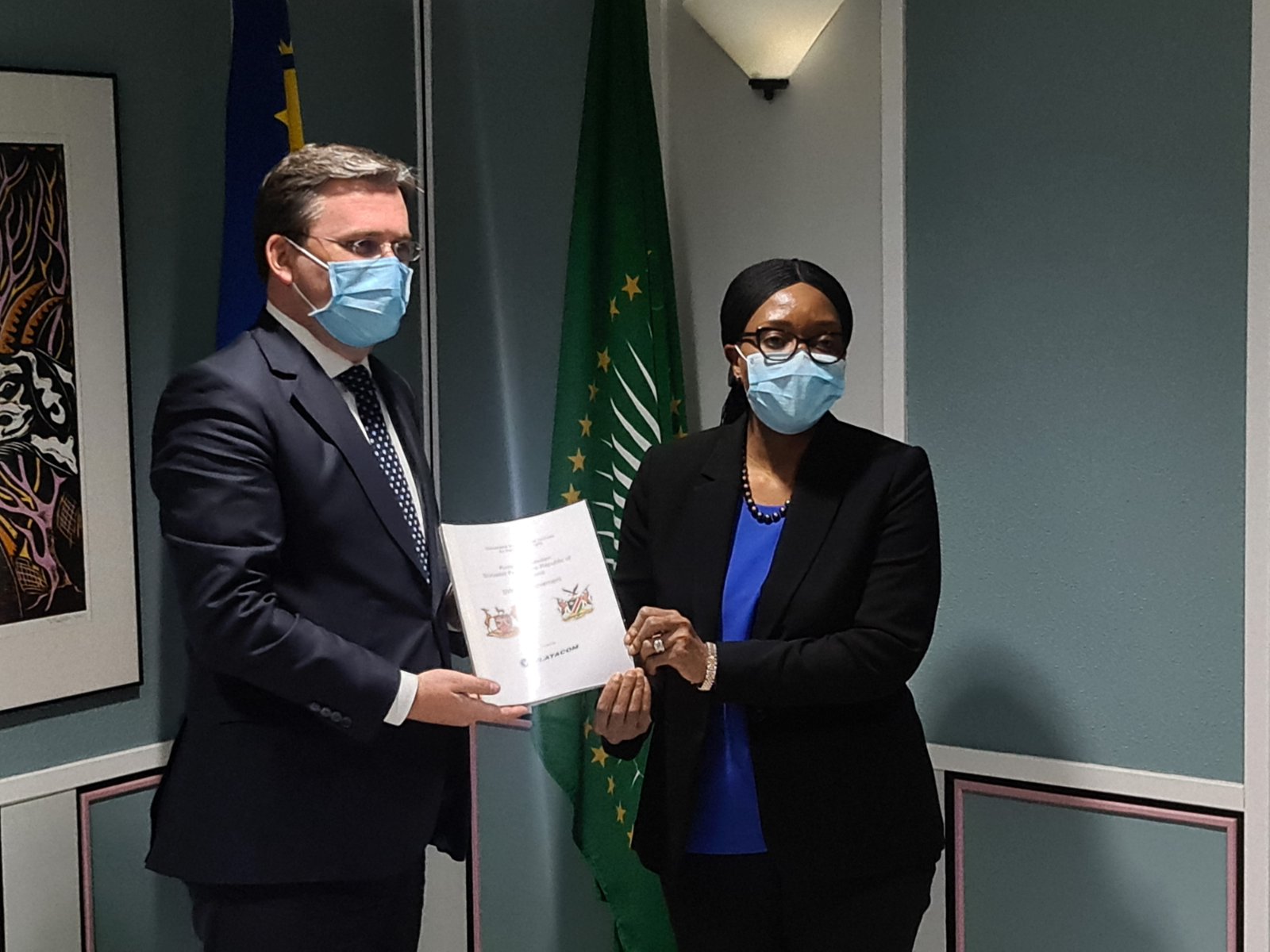 Minister Selaković also talked with the highest officials of Namibia about the "World in Serbia" program, within which young people from Africa study in our country, reminding that in the past a large number of students from the African continent acquired higher education in Belgrade.
21 August 2021