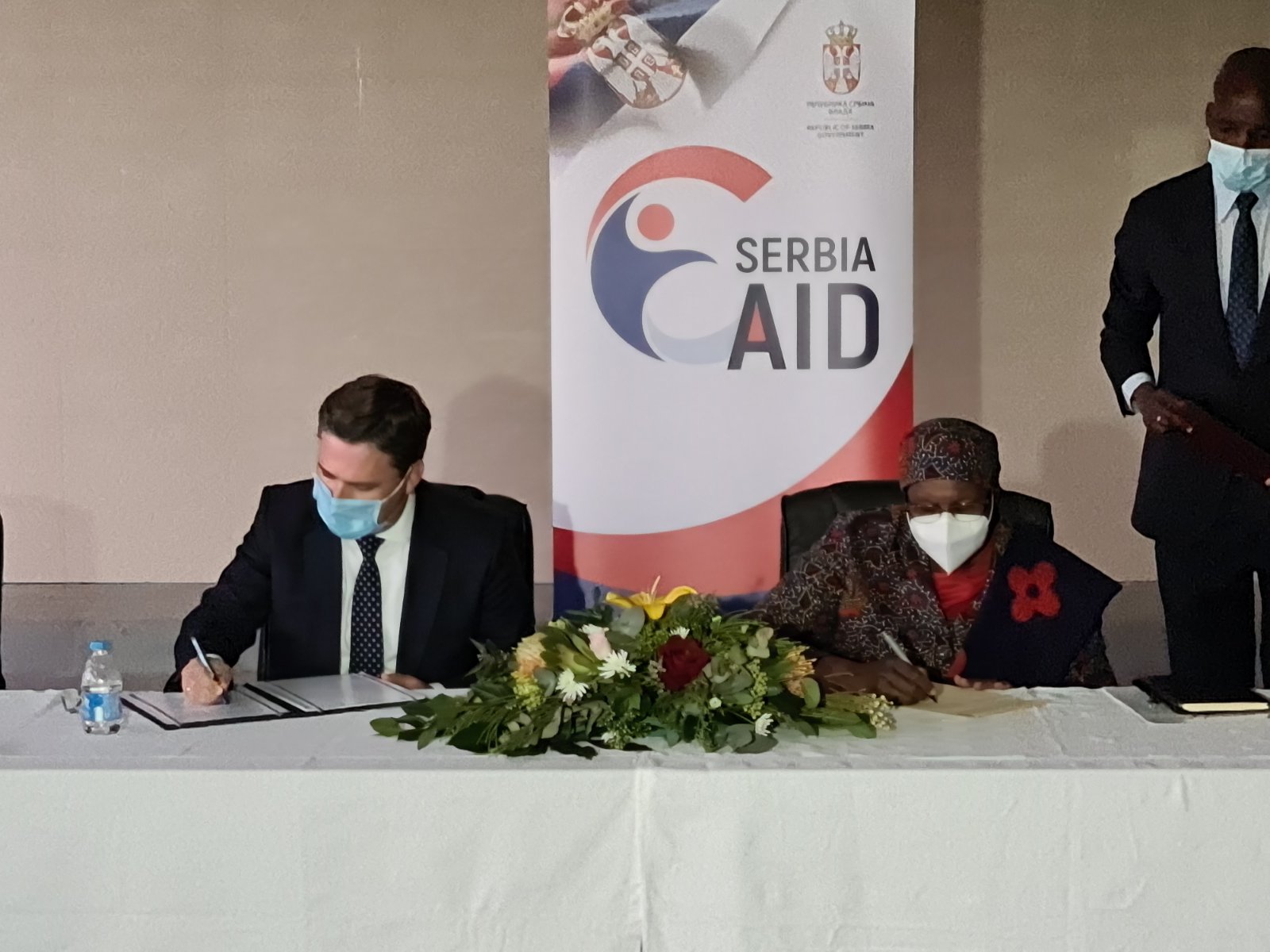 During the signing of the agreement on the donation of 30,000 Covid-19 vaccines to Namibia with the head of diplomacy of that country, Netumbo Nandi-Ndaitwah, the Minister of Foreign Affairs of Serbia, Nikola Selaković, said today that our country intends to continue strengthening political cooperation with Namibia and other African countries.
According to the head of Serbian diplomacy, that cooperation will continue to be based on respect for the positions of the African Union on international issues, as well as respect for independence, sovereignty, territorial integrity and the principle of non-interference in the internal affairs of other countries.
"That was and remains the only way to establish and preserve friendly relations between states and peoples, and that is why Serbia highly appreciates the support it received from Namibia in preserving its unity and integrity", Selaković said.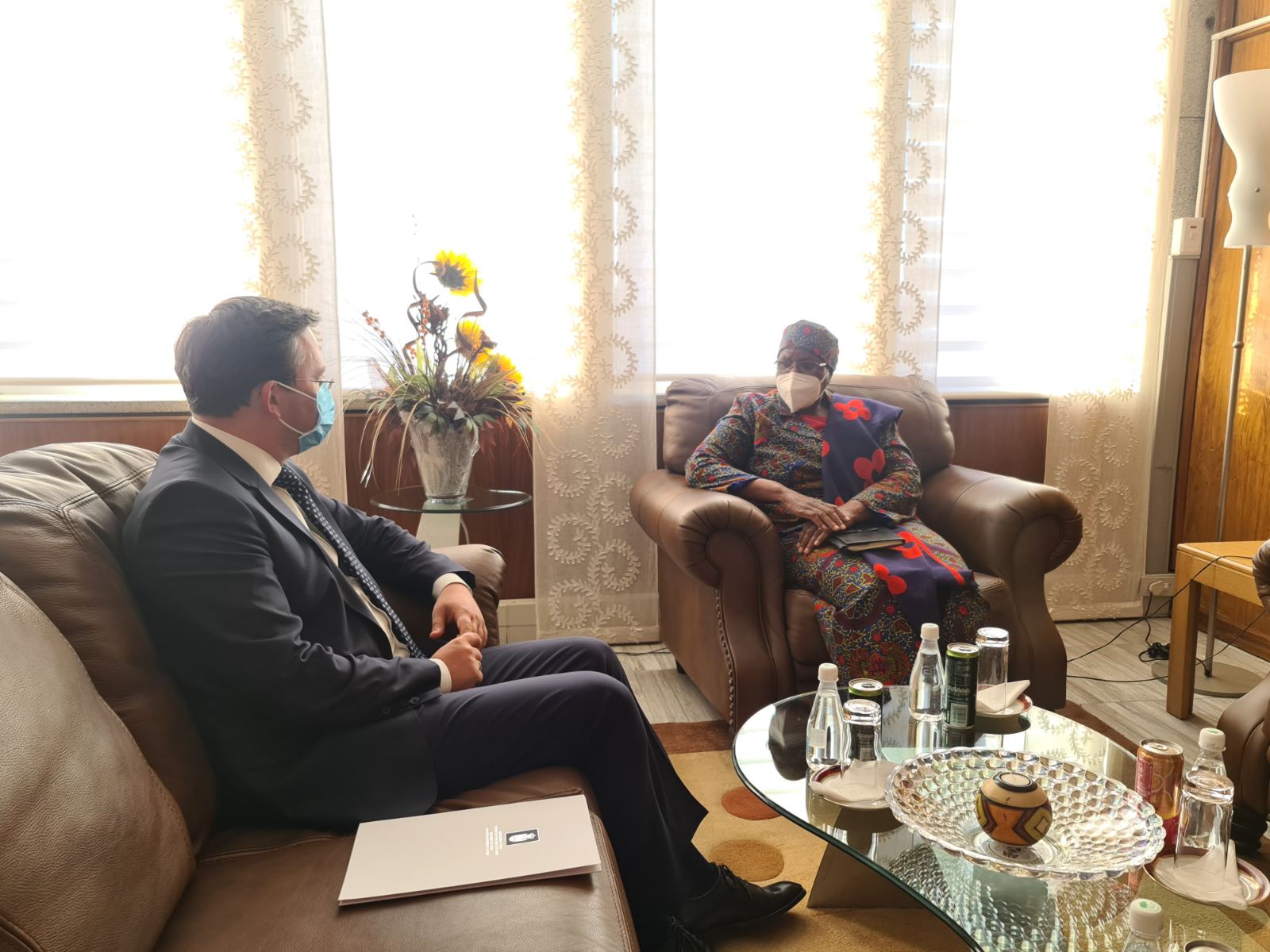 According to him, Serbia is ready to help its friends in various ways, and at the moment a modern Law on Development and Humanitarian Aid is being drafted, which should improve and make more efficient the procedures for approving all forms of aid, primarily in the African continent.
"We are aware that development aid cannot solve numerous problems on its own, but we will support, in accordance with our economic possibilities, the development and other projects in your country, in accordance with your priorities", Selaković said.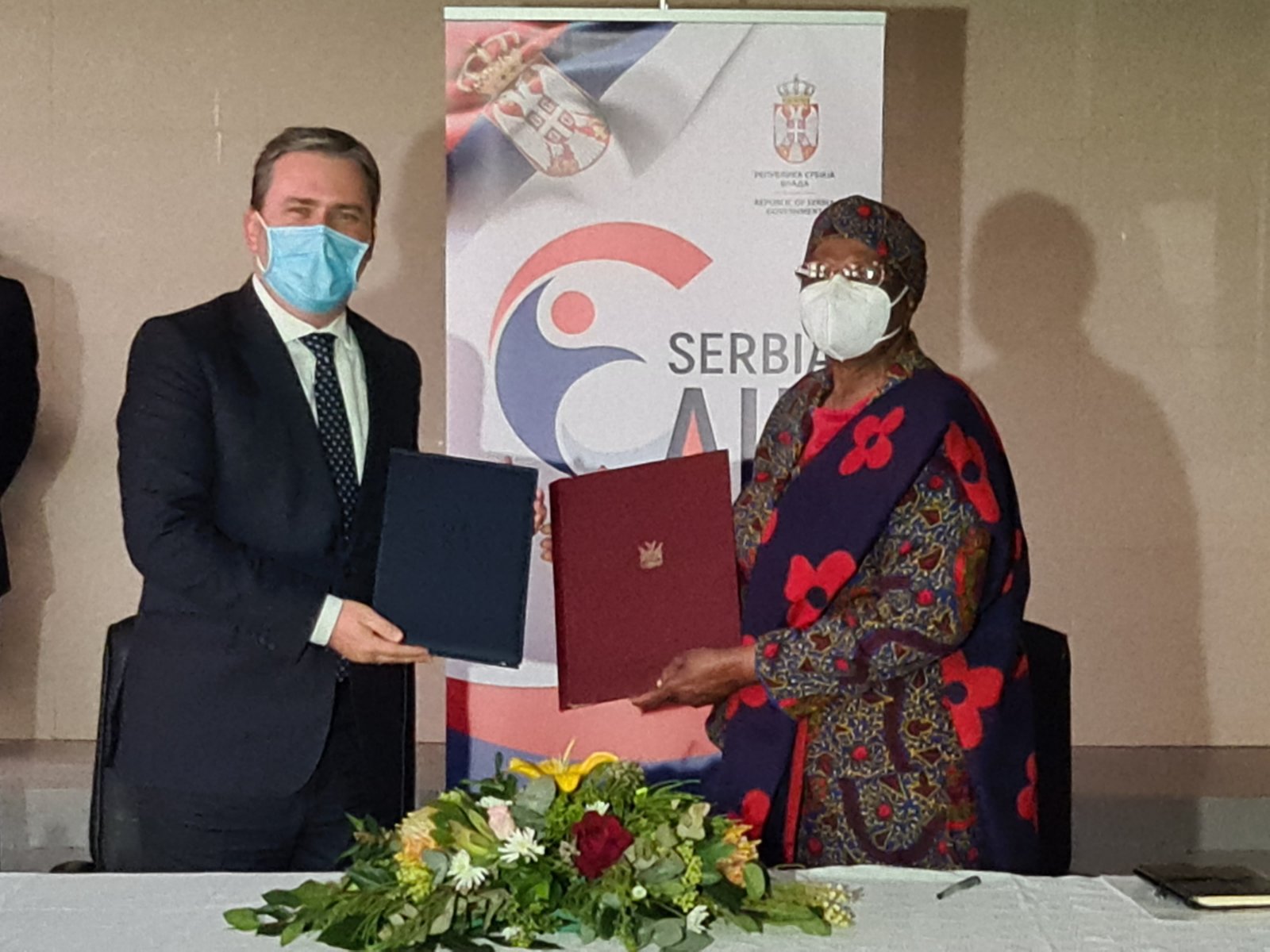 Recalling that Serbia and Namibia have had decades of friendly relations, Selaković said that, just as in the key moments of the anti-colonial struggle, when Belgrade and Yugoslavia supported the liberation movements of African peoples, Serbia still seeks to help the fraternal people of Namibia in difficult and challenging times.
"We followed with admiration the liberation struggle of the Namibian people, led by its historical leader Sam Nujoma, and rejoiced, just like other freedom-loving peoples, when, in a victorious march, the chains of colonialism were broken forever. Although the immediate challenges and problems we face in the modern world have changed somewhat, the values and principles on which our cooperation was based and on which the noble vision of our statesmen was based are still relevant today, one could say, even more than ever", said Selaković.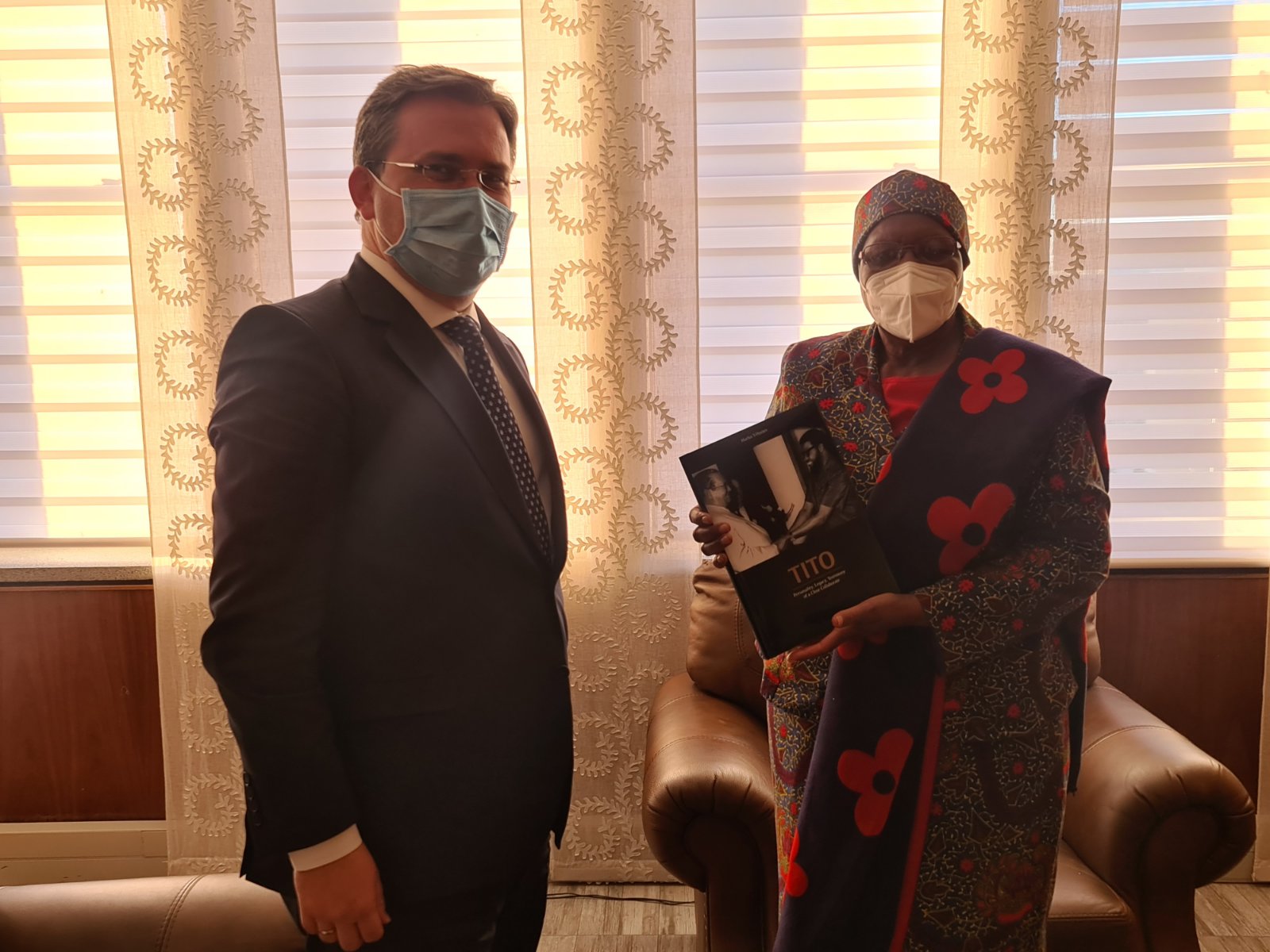 On this occasion, the head of Serbian diplomacy also announced that the 60th anniversary of the first conference of the Non-Aligned Movement would be marked in October in Belgrade, in cooperation with Azerbaijan as the current chair of the Non-Aligned Movement.
21 August 2021